Latest News
Welcome to our shop!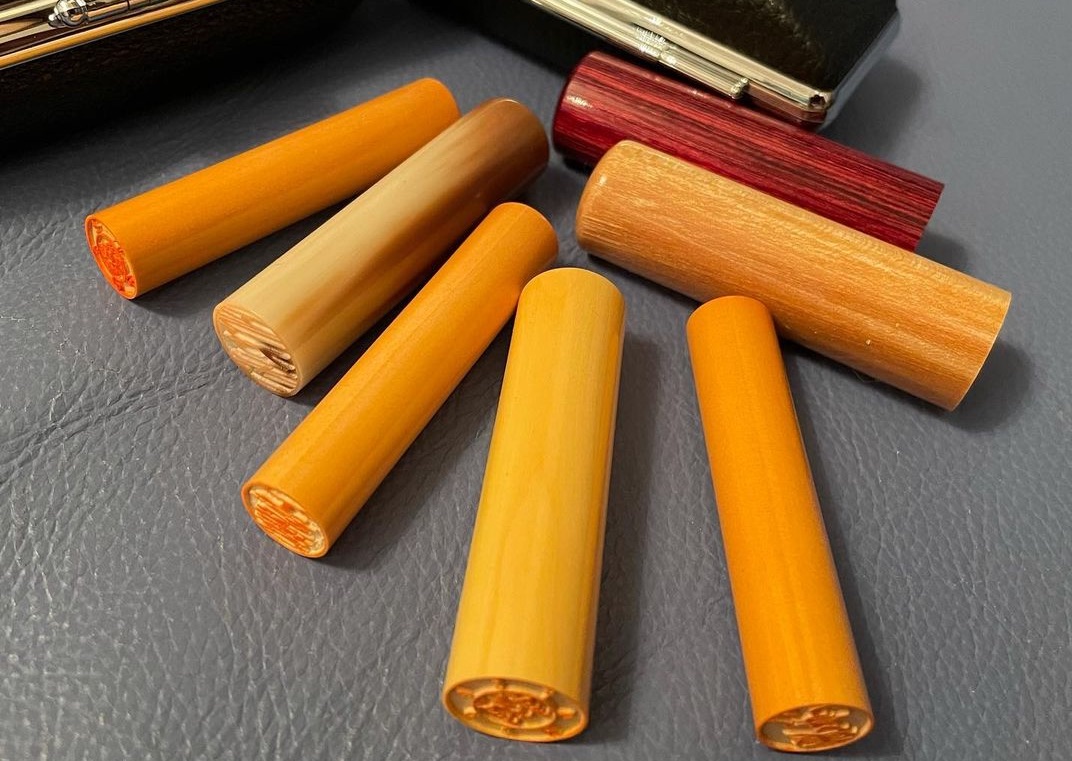 Your unique stamp
You can make your own and unique stamp
You can customize your stamp using japanese characters like hiragana, katakana and kanji.
Just choose your favorite characters and illustrations!

All characters have meanings explained on the site, so you don't have to know kanji or hiragana.
An infinity of usages
Not only you can use your hanko to decorate your documents, but also for your message cards, and small items.

You can easily transform your belongings into original accessories.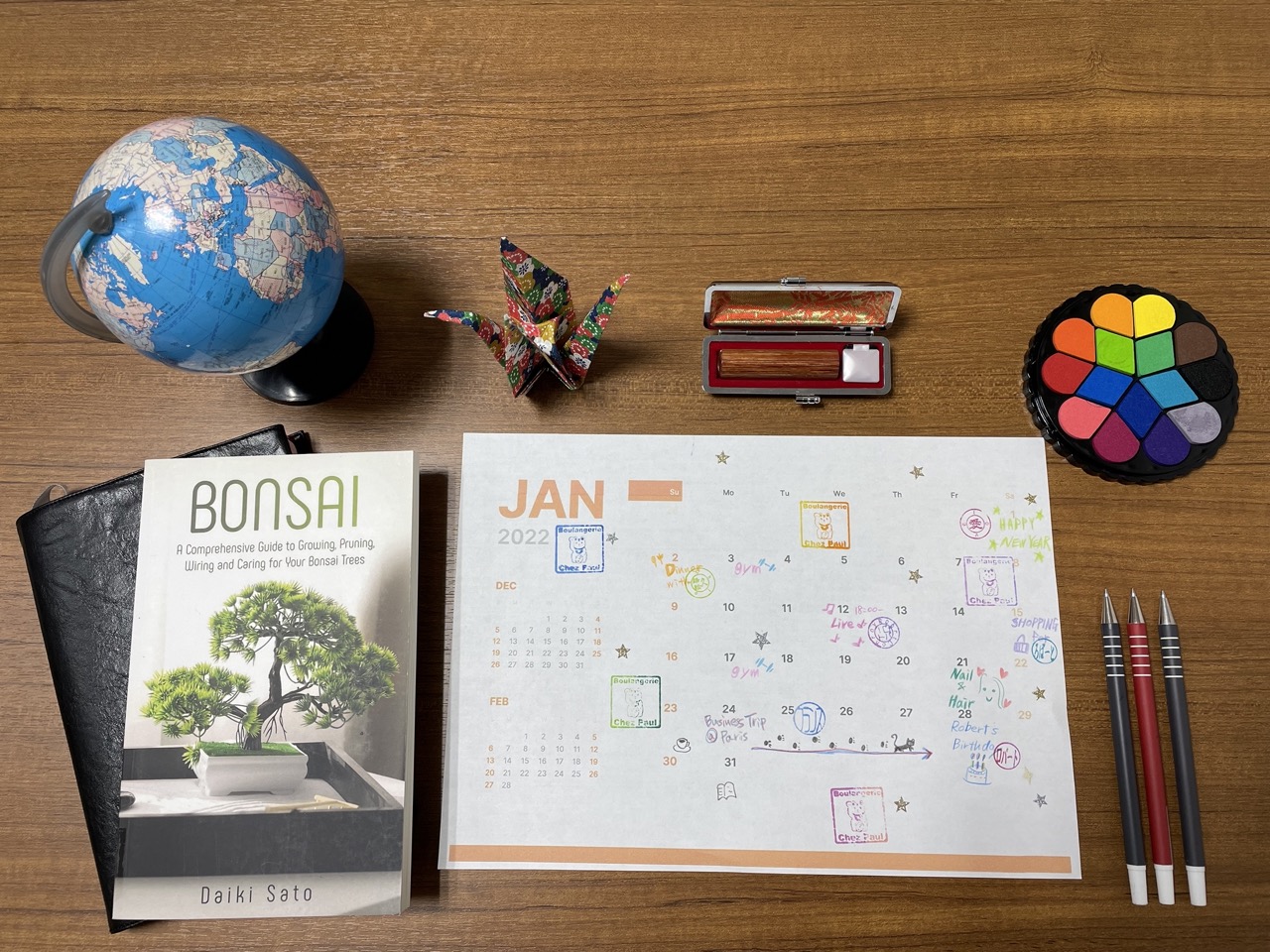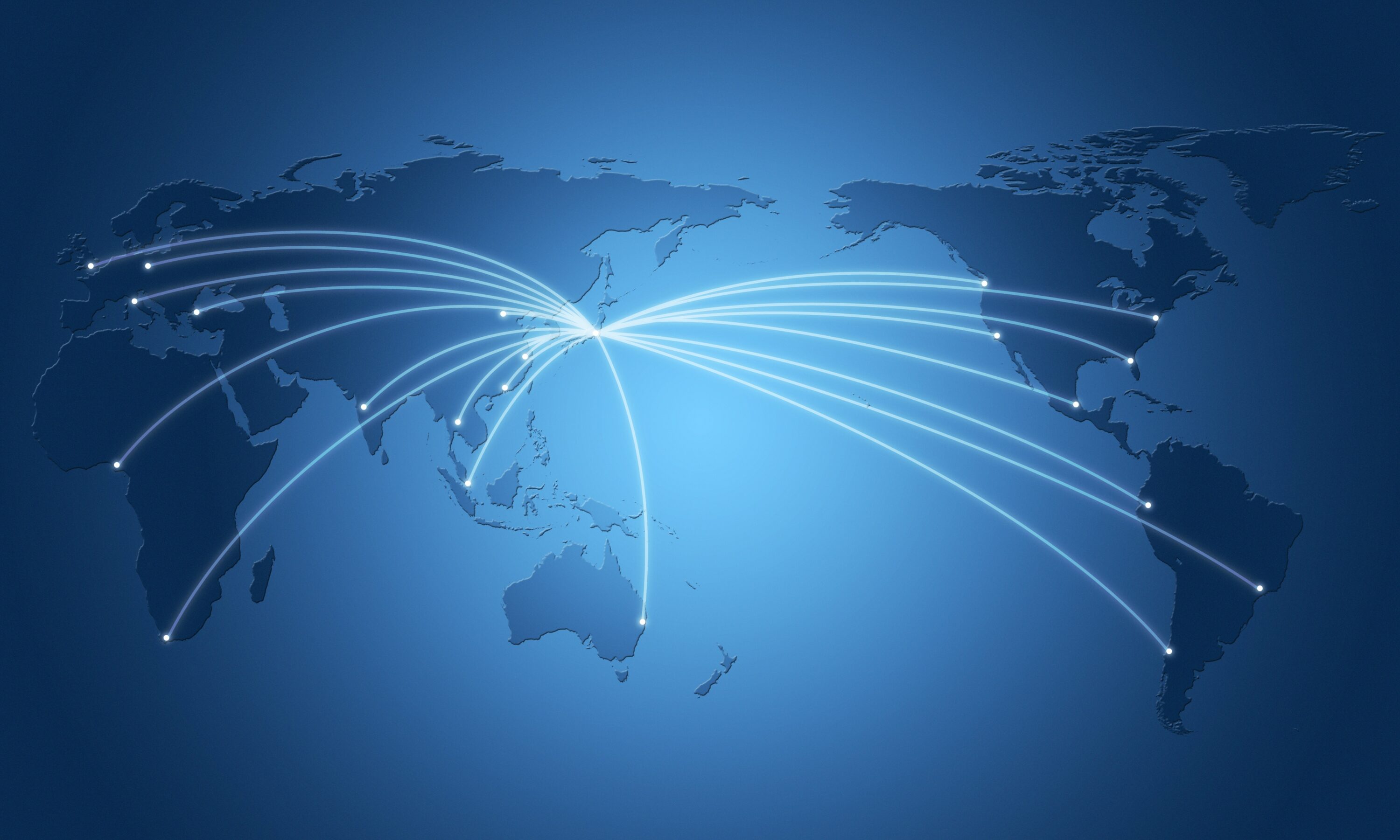 We deliver anywhere in the world
We will deliver your stamps all over the world!

Everything from ordering to delivery is in English (or French), so you don't have to worry if you don't understand Japanese.
Great for gifts
We can deliver your hanko in a Japanese style wrapping.

It's a personalized item so it's a unique item: only one in the world. It's a perfect gift for a special occasion.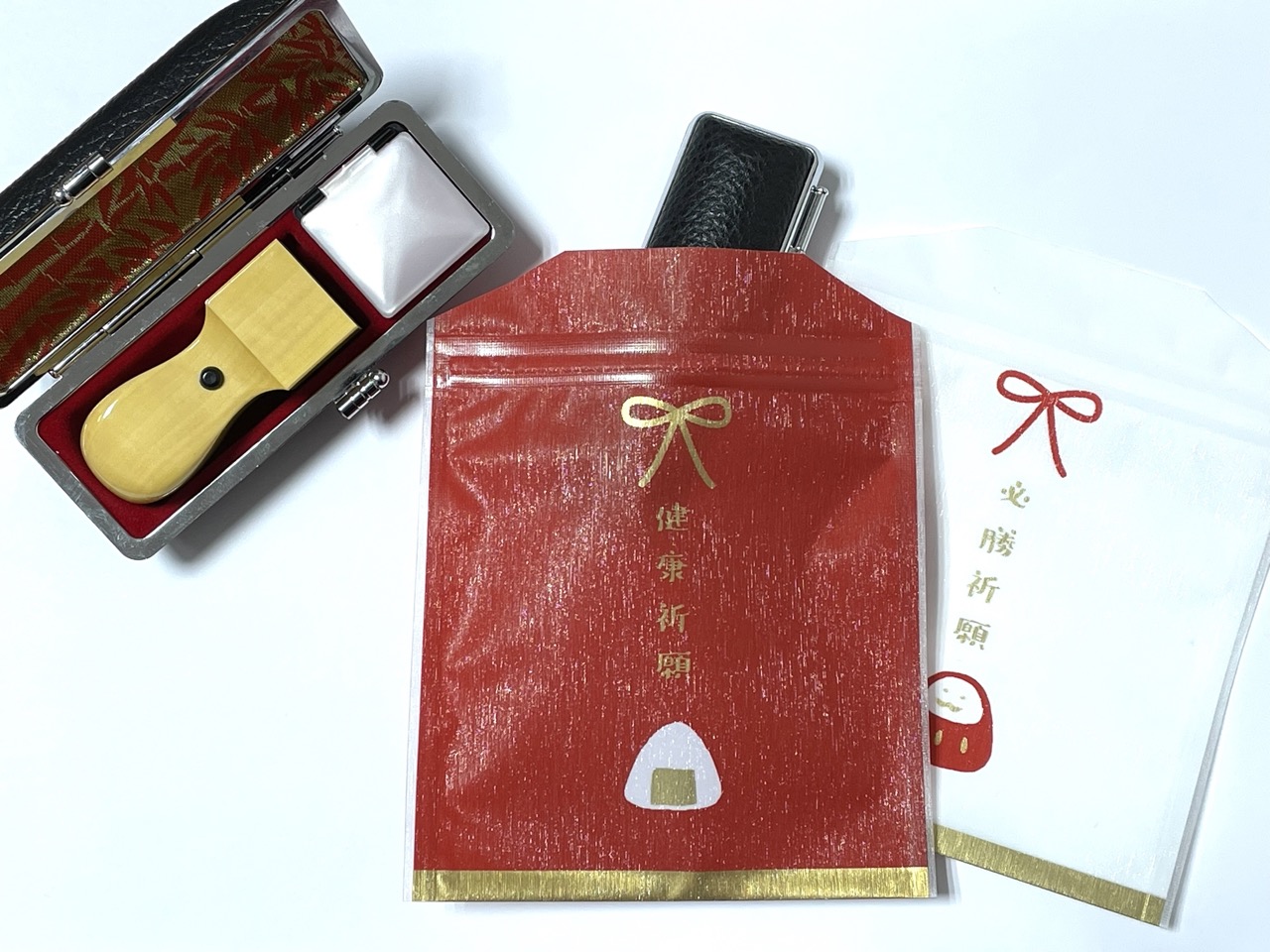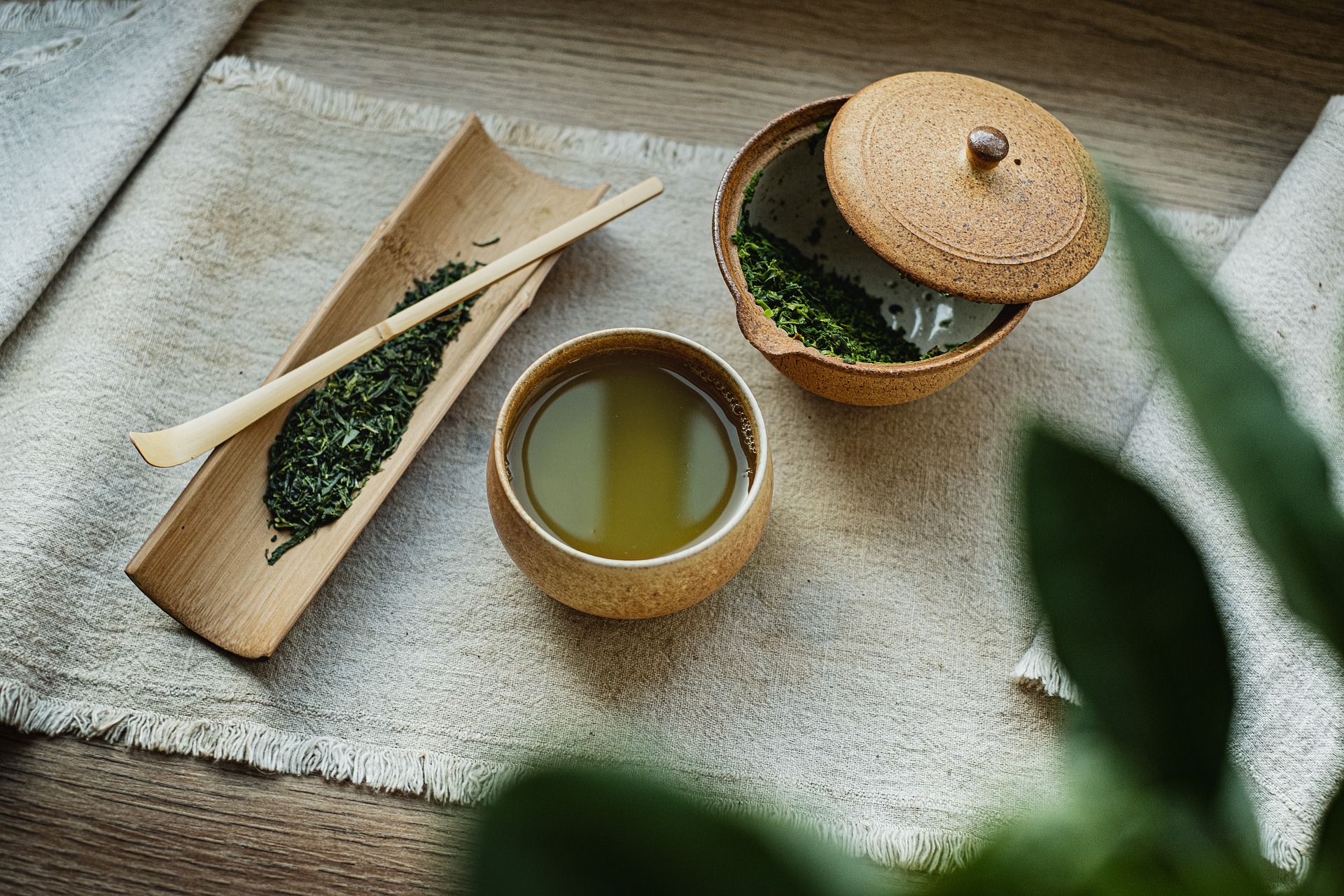 A traditional Item
Hanko is a traditional Japanese item

It's appreciated by people all over the world!
Feedbacks from our customers shows that they love their hanko and find them useful.
Some feedbacks from our customers
J'ai bien reçu mon hanko. Il est très beau. Merci pour la qualité de votre travail et votre parfaite communication.

Rodolphe, France
I discovered Japanese culture by working there for 4 years and also had opportunity to use hanko for my work. I always be amazed by the quality of the material and the craftmanship japanese use for creating hanko. The one from this store is very good quality, I use it on my desk as ornemental piece.

Tobias, Germany
I became interested in Asian goods while looking at Instagram, but there is a lots of things I couldn't buy because there were no real stores around and many online stores didn't support oversea delivery. However, I found this store by chance. It said it ships overseas, but I sent an email them to make sure it was true. Eventually, I was relieved to receive a polite reply in fluent English. Then I ordered a stamp and it is very cute.

Anneke, Netherlands
Products
Circular shape
Premium Case bundle
Hanko pouch bundle
Square shape
Premium Case bundle
Hanko pouch bundle
Accessories
Other Articles